Cues are often called 'commands' with punishment based training. It's the word or signal used to tell your dog which specific behavior you want and might reinforce. If you've already watched 6 Cue Words that Every Pet Should Know and want more cues to teach your dog to make life easier and more fun, check out this video.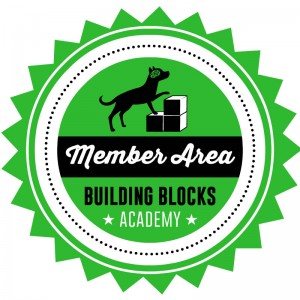 Building Blocks Members get instant access to video lessons, live Q&A, and more!

Professional, ad-free, expert advice

Click to Learn More
If you are already a member, please log in.