Boundaries define personal dignity and integrity. They are rules about what we can and cannot accept. Boundaries define ways that we feel comfortable interacting, how we want to be spoken to or touched. This video explores ways to set boundaries with and for your pets.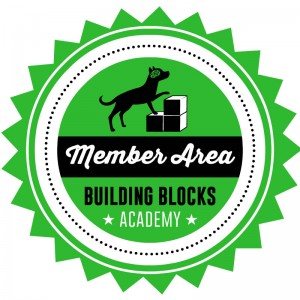 Building Blocks Members get instant access to video lessons, live Q&A, and more!

Professional, ad-free, expert advice

Click to Learn More
If you are already a member, please log in.