Does your dog bark at you for attention? Maybe he drops the ball and barks at you to throw it, throw it, throw it? This video explains how to look for more polite requests for attention and other ways to teach your dog to quietly let you know what he wants.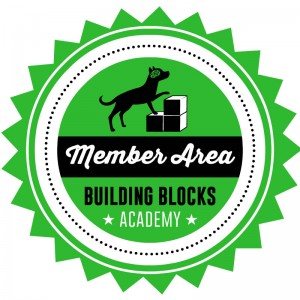 Building Blocks Members get instant access to video lessons, live Q&A, and more!

Professional, ad-free, expert advice

Click to Learn More
If you are already a member, please log in.