If you are expecting a baby, congratulations! Not all dogs are keen to have a baby around, and even the happiest of dogs should be prepared to have another little human in the house. Having a baby will dramatically change your daily routine, which can be stressful for your dog. This video gives useful ideas to make your baby's homecoming peaceful and easy.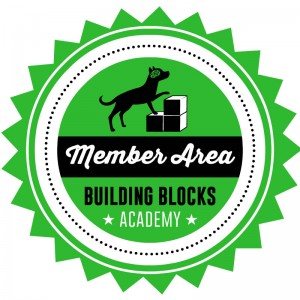 Building Blocks Members get instant access to video lessons, live Q&A, and more!

Professional, ad-free, expert advice

Click to Learn More
If you are already a member, please log in.