This video shares tips on choosing the best dog trainer, groomer, vet, boarding kennel, or other service for your dog. You are your dog's protector, and you owe it to her to choose her caregiving team wisely.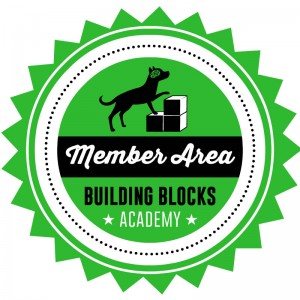 Building Blocks Members get instant access to video lessons, live Q&A, and more!

Professional, ad-free, expert advice

Click to Learn More
If you are already a member, please log in.