Crate Training can give you a way to create a safe haven for dogs, puppies, cats, and other animals. The techniques in this helpful video also apply to teaching a horse to load or a bird to fly into her cage.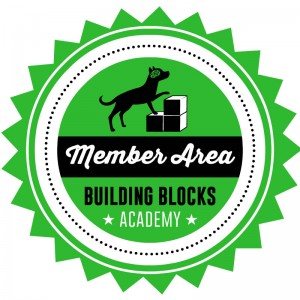 Building Blocks Members get instant access to video lessons, live Q&A, and more!

Professional, ad-free, expert advice

Click to Learn More
If you are already a member, please log in.