Does your dog ignore you? Does he turn away when you're talking or otherwise appear to be 'stubborn' or 'dominant?' Why won't your dog listen? This video will go over ways that you can turn those questions around and think about how to motivate your dog to want to respond to you. As usual, the answers apply to other animal species as well.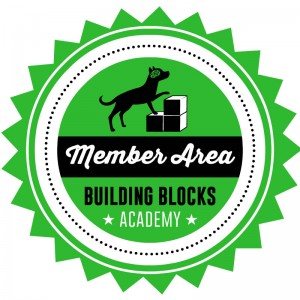 Building Blocks Members get instant access to video lessons, live Q&A, and more!

Professional, ad-free, expert advice

Click to Learn More
If you are already a member, please log in.