Dogs should socialize with all kinds of other dogs, but how do you get them together? And what if you just want to have friends over and they're bringing their dog? Coordinating play dates can be a great way to set the dogs up for success and fun. This video shares some of the most useful tips to keep in mind for dog play dates.
Also check out Video 45: Why Dogs Should Play with Other Dogs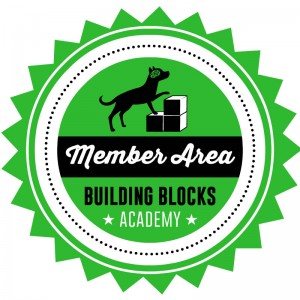 Building Blocks Members get instant access to video lessons, live Q&A, and more!

Professional, ad-free, expert advice

Click to Learn More
If you are already a member, please log in.