Did you know that a wagging tail does not necessarily mean your dog is happy? Animals often ask us to back off because they are scared. Unfortunately, humans miss most of the signals and our pets have to bark, hiss, growl, or even bite to finally get the message across.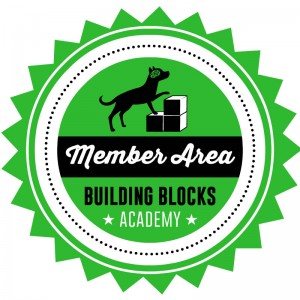 Building Blocks Members get instant access to video lessons, live Q&A, and more!

Professional, ad-free, expert advice

Click to Learn More
If you are already a member, please log in.