Fireworks can be terrifying for dogs. This video explores some tips to help you get your dog comfortable with fireworks. It's best to watch this video a month or two before fireworks start, so you have time to train, but it also gives you some ideas of what to do to help your dog on the day fireworks happen.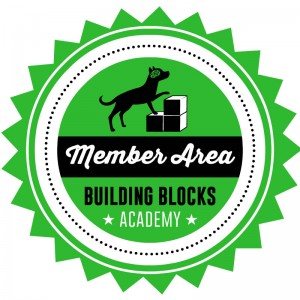 Building Blocks Members get instant access to video lessons, live Q&A, and more!

Professional, ad-free, expert advice

Click to Learn More
If you are already a member, please log in.