BAT Intensive Growly Dog Seminar with Grisha Stewart – Hampshire
November 16, 2016 @ 10:00 am

-

4:00 pm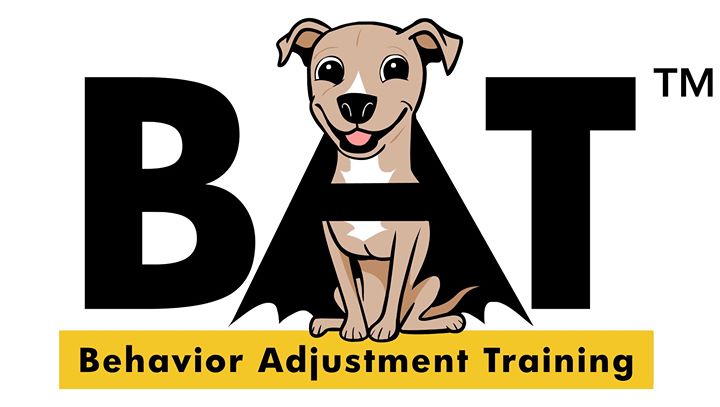 Join Grisha Stewart in the New Forest for this one of a kind 1-day seminar to watch the practical application of the latest Behaviour Adjustment Training techniques in a group setting. This is the first and only demonstration based growly dog BAT seminar in the world!
This seminar will assume that you already know the basics of BAT (see below for a brief overview). Attendees should have at least undertaken one of the following: the two day BAT seminar, BAT book, DVD series, or online course. If you would like to come on the seminar but you haven't undertaken anything on the aforementioned list you can do so now by clicking on the following links: Book: http://GrishaStewart.com/bat2 Course: http://grishastewart.com/bat101/ DVDs on demand: http://grishastewart.com/feature-films/
Grisha's seminar will follow the live application of a variety of individual and multi-dog BAT set-ups with a set of student dogs who have already been instructed in management skills. Professionals and pet owners are welcome, but the emphasis will be on how professionals use BAT.
You will see BAT with a number of different dogs through out the day. You will come away with a wealth of knowledge on how to use BAT after watching the practical demos and questions will also be taken. Make sure to bring warm/ waterproof clothing as most or even all of this Seminar will be taking place outside. Please bring your own packed lunch/snacks. Tea and coffee will be provided for you in the breaks.
About BAT: Fighting is expensive for dogs. Instead of jumping directly into fighting, most dogs give distance-increasing signals, from subtle to overt. But many dogs have also learned to give up on the subtle signals and leap straight to showing big aggressive displays, fighting, or fleeing in panic.
When dealing with aggression, fear, or frustration, BAT builds social skills, confidence around the trigger, and trust in the handler. While food or other rewards are used with BAT in certain situations, the main focus of BAT is on giving the dog maximal control in the desensitisation process without interference from the handler.
About the Speaker:
Grisha Stewart, MA, CPDT is one of the top trainers in the USA. She developed Behaviour Adjustment Training (BAT) as a way to help dogs gain confidence and social skills. Because of its elegant simplicity and effectiveness in rehabilitating reactivity, this dog-friendly method has quickly spread throughout the world.