Michigan Behavior Adjustment Training – 2-Day Seminar
October 24, 2015 @ 9:00 am

-

October 25, 2015 @ 5:00 pm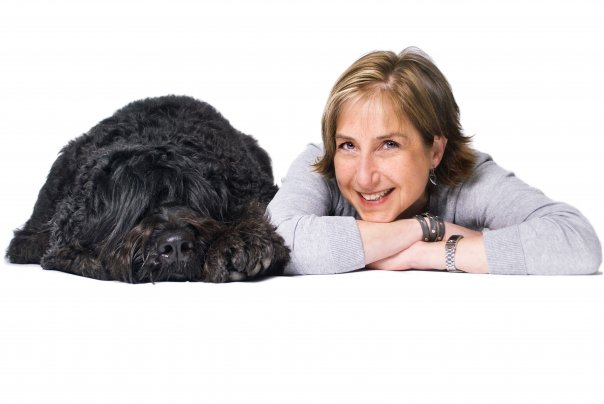 Does your dog bark at other dogs? Are they afraid of new dogs or people? Do they get frustrated if they can't get what they want? Would you like to prevent behavior problems from developing? This Seminar is for you!
K9 Home Schooling and Dependable Dogs will be co-hosting this 2 day Seminar instructed by certified BAT instructor Joey Iverson. Joey has taught BAT seminars around the world, including China, Taiwan, Denmark, and Canada. With over 16 years experience training and showing both dogs and horses, Joey Iversen has worked with all breeds of dogs and their owners.
This seminar will give you the tools necessary to work with your dog on resolving problems of fear, frustration and reactivity and help eliminate common behavior problems.
When dealing with aggression, fear, or frustration, BAT builds social skills, confidence around the trigger, and trust in the handler. While food or other rewards are used with BAT in certain situations, the main focus of BAT is on giving the dog maximal control in the desensitization process without interference from the handler. This technique is subtle, yet powerful, and should definitely go into your training toolbox.
This presentation will show many video clips with case studies using a variety of BAT set-ups, as well as videos of how to deal with problems that crop up, practical hands-on work for your own leash skills, and how to use BAT with other behavior modification techniques. We will discuss the science behind BAT and similar techniques, the reasons and ways that BAT is kept low-stress, how to get volunteers for set-ups, how to use BAT 'undercover' in the real world, how BAT compares to other methods, and more. You'll also get some hands-on practice via roleplaying with leash handling techniques that are essential for BAT.
Seminar fee $199
CEUs have been approved
IAABC -22
CPDT -13
For on-line registration visit, http://www.k9homeschooling.com
To receive a mail-in registration form contact, Michelle@k9homeschooling.com
A discounted room rate is available for attendees, space is limited.
No dogs at this event, please.