ANIMAL WORLD SUPERSTARS: Laura Nativo (dog trainer, actress)
October 4, 2016 @ 12:00 pm

-

12:45 pm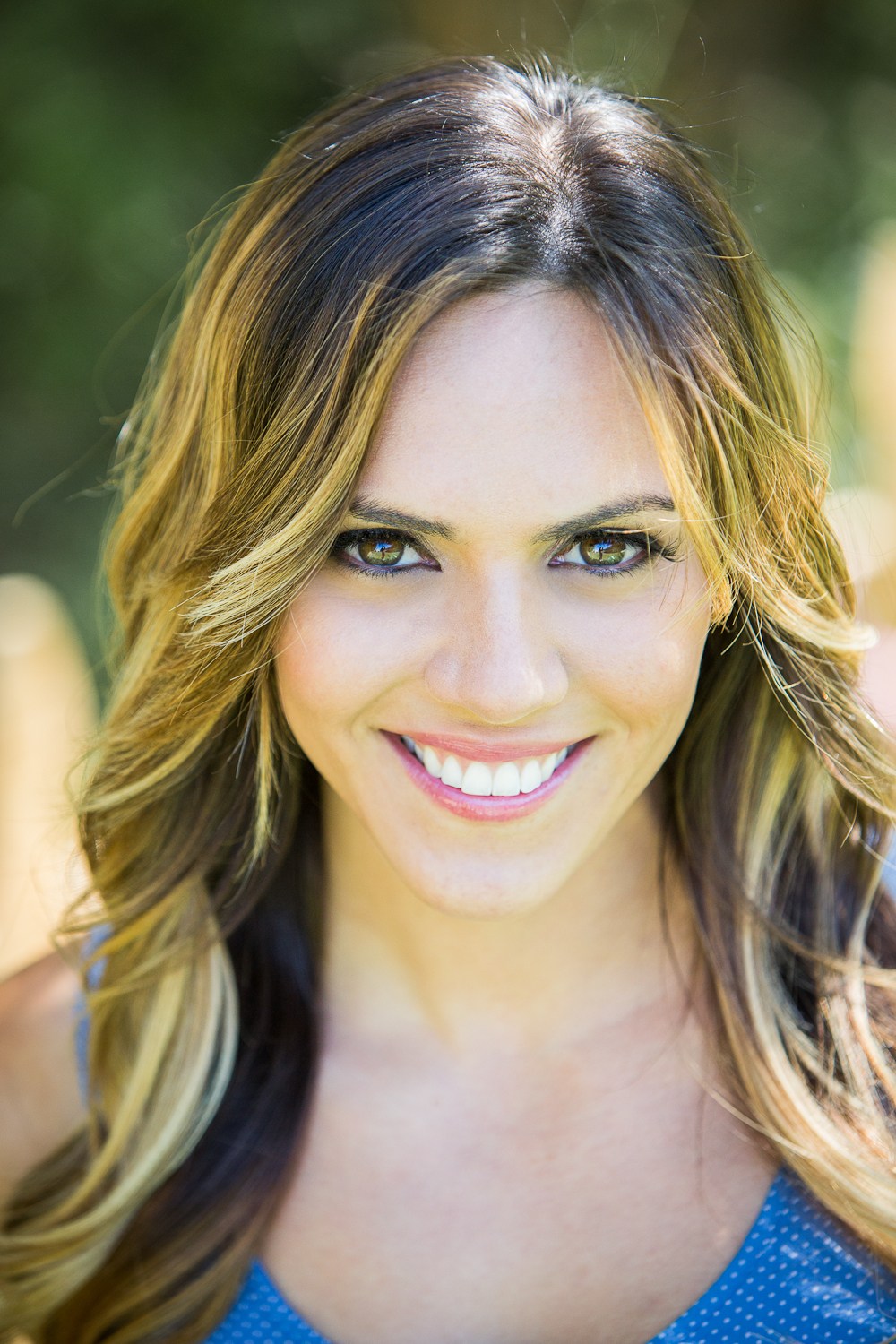 Topics for questions: Training and coaching animal actors, media appearances with dogs, general dog training, human-animal bond
"I'm looking forward to talking with Laura on Animal World Superstars. She's done some interesting animal actor work and is an advocate for force-free training. And her little Preston is so comfortable with it all. I saw him just chilling on a chair while she spoke on stage." - Grisha
How to Attend Online:
These live video interviews are always free for our Pro Members. They are not available for separate purchase, but we'd be happy to have you join us as a member. [Click here for Membership Info]. Sessions are recorded for later access and can be found under Pro Member Q&A Recordings.
You can post your questions in advance or during the interview.
Date: Tuesday, October 4 2016, 12 noon - 12:45 pm PDT
About Laura Nativo:
Laura Nativo is a dog trainer, pet lifestyle expert, celebrity dog mom, and a professional member of the Association of Professional Dog Trainers. As a television personality and influential speaker for petcentric causes, she's harnessed her multiple skills and put them all to work on behalf of the human-animal bond.
Laura was the long-time resident pet expert "family member" co-host of the Emmy-nominated lifestyle show, Home & Family, on Hallmark Channel. Laura has dedicated her life to dog training, wellness, happiness and furthering the human animal bond.
Here's Laura's DIY doggie sandbox, for dogs who need a spot to go safely without needing to go downstairs or outside unsupervised.