Theresa McKeon – TAGteach and Training for Humans
September 22, 2015 @ 12:00 pm

-

12:45 pm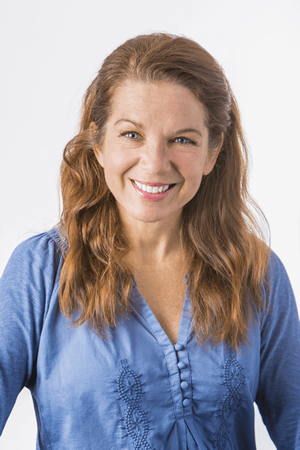 Topics for questions:
 TAGteach, teaching skills to people
Where? On our Animal World Superstars - Pro Q&A page
"One of the things I love about Theresa is that she's not one to rest on her laurels. She is always looking for ways to keep improving. Her techniques for teaching people were outstanding 10 years ago, but now they are even better." - Grisha
Date: September 22, 2015, 12 noon - 12:45 pm PDT
How to Attend: Our live video Q&A sessions are always free for our Pro Members. They are not available for separate purchase, but we'd be happy to have you join us as a member. [Click here for Membership Info]. Sessions are recorded for later access and can be found under Pro Member Q&A Recordings.
To attend, just log in and go to the Pro Member Q&A page. We recommend that you post your questions now so that they get into the queue. We will save them up for her session. You can also ask questions in person during the live Q&A. Priority will be given to live questions.
About Theresa McKeon
After more than 30 years as a national level gymnastics coach, Theresa was determined to find a way to speed up skill acquisition for her athletes while simultaneously decreasing frustration all around. The answer was in the science of learning. The problem was, the most beneficial tools defined in the "science" were clunky and difficult for coaches to procedurally implement.
In response, Theresa along with Joan Orr and Karen Pryor created TAGteach, a vehicle that transported the science of learning from the rigid rules of academia to the riotous world of live teaching and coaching.
Today, Theresa designs and presents TAGteach workshops and seminars around the world and has adapted the technology in multiple fields including: education, corporate training, industrial education and safety, military, medical and surgical training, professional sports, and family communication.