UK 2-Day BAT Seminar for Aggression, Frustration, and Fear
May 25, 2016

-

May 26, 2016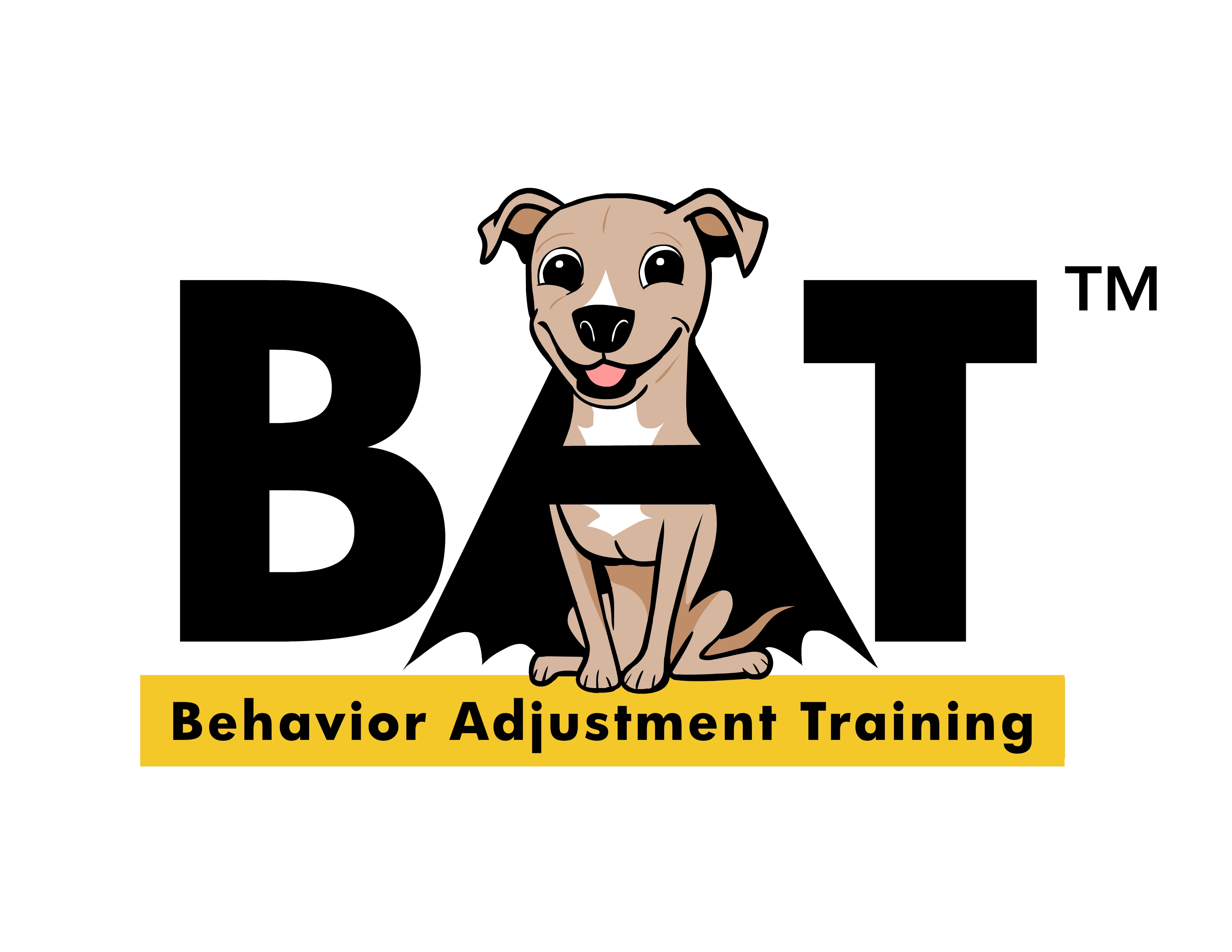 Join Grisha Stewart in the New Forest to catch up on the latest Behavior Adjustment Training information in this Official BAT 2.0 seminar!
Fighting is expensive for dogs. Instead of jumping directly into fighting, most dogs give distance-increasing signals, from subtle to overt. But many dogs have also learned to give up on the subtle signals and leap straight to showing big aggressive displays, fighting, or fleeing in panic.
When dealing with aggression, fear, or frustration, BAT builds social skills, confidence around the trigger, and trust in the handler. While food or other rewards are used with BAT in certain situations, the main focus of BAT is on giving the dog maximal control in the desensitization process without interference from the handler. This technique is subtle, yet powerful, and should definitely go into your training toolbox.
Grisha's presentation will show many video clips with case studies using a variety of BAT set-ups, as well as videos of how to deal with problems that crop up, practical hands-on work for your own leash skills, and how to use BAT with other behavior modification techniques. We will discuss the science behind BAT and similar techniques, the reasons and ways that BAT is kept low-stress, how to get volunteers for set-ups, how to use BAT 'undercover' in the real world, how BAT compares to other methods, and more. You'll also get some hands-on practice via roleplaying with leash handling techniques that are essential for BAT.
About the Speaker: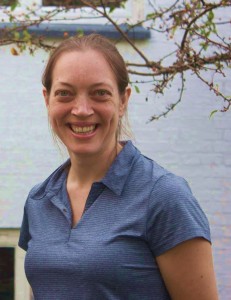 Grisha Stewart, MA, CPDT is one of the top trainers in the USA. She developed Behavior Adjustment Training (BAT) as a way to help dogs gain confidence and social skills. Because of its elegant simplicity and effectiveness in rehabilitating reactivity, this dog-friendly method has quickly spread throughout the world.
Registration
Registration is not yet available online, but you can book a spot or get more information by contacting Jordan Shelley at The Pet Training School via Facebook or by email: info@pettrainingschool.co.uk. You can also ask questions and get details on the Facebook event page for this seminar.