There are a ton of different dog training contraptions... clickers, choke chains, harnesses, long lines, e-collars, ex-pens, crates, and more. Which ones are right for you and your dog? Which ones can cause problems or harm? This video gives my recommendations on how to choose dog training and management gear.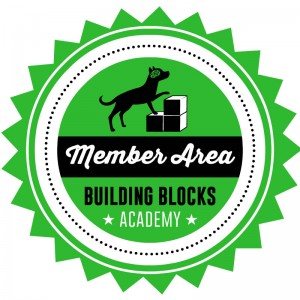 Building Blocks Members get instant access to video lessons, live Q&A, and more!

Professional, ad-free, expert advice

Click to Learn More
If you are already a member, please log in.