Learning when your pet is saying "I like that" or "more please" is really fun! Understanding happy communication gives you a better bond with your animals and also helps you meet their needs.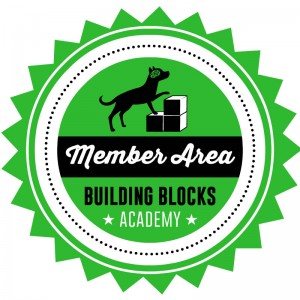 Building Blocks Members get instant access to video lessons, live Q&A, and more!

Professional, ad-free, expert advice

Click to Learn More
If you are already a member, please log in.