Does your dog or cat like the way you play? Are you sure? Each animal has his own preferences about what kind of play is actually fun and which kind is boring or even stressful. In this video, Grisha gives some tips on how to play with dogs other animals, how to know they are enjoying the games, what kind of play to avoid, and how to use play in training.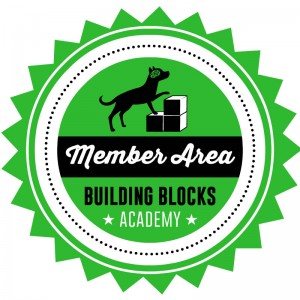 Building Blocks Members get instant access to video lessons, live Q&A, and more!

Professional, ad-free, expert advice

Click to Learn More
If you are already a member, please log in.