Walking two or more dogs at once can be a real pain but there are ways to make it easier. Watch this video for some useful tips on walking more than one dogs at a time.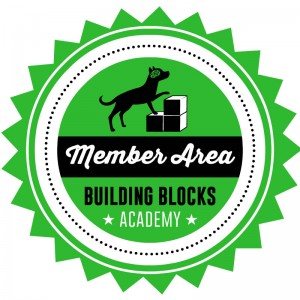 Building Blocks Members get instant access to video lessons, live Q&A, and more!

Professional, ad-free, expert advice

Click to Learn More
If you are already a member, please log in.