Does your dog chase after things without even a backward glance to see if you're there? Does he pull your arm out of the socket as he dives after a squirrel or other dog?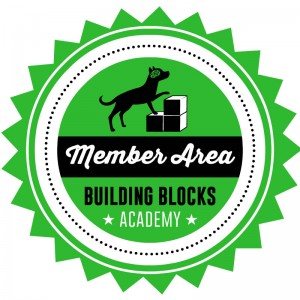 Building Blocks Members get instant access to video lessons, live Q&A, and more!

Professional, ad-free, expert advice

Click to Learn More
If you are already a member, please log in.