One of the bests way we can show our 'best friends' the love they deserve is to keep them safe. We often think of dog safety as being about keeping people safe from dogs, but what about the other way around? Watch this short video for 10 essential ways to keep your dog, cat, or other animals safe.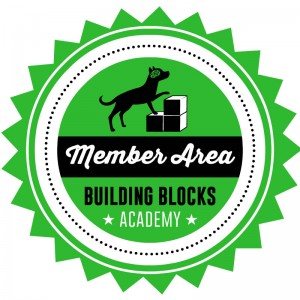 Building Blocks Members get instant access to video lessons, live Q&A, and more!

Professional, ad-free, expert advice

Click to Learn More
If you are already a member, please log in.