Dogs and many other furred and feathered animals are fun to pet! That doesn't mean they like us touching them the way we are doing it - if at all! In this video, Grisha goes through how to greet animals in a way that makes them feel more safe and happy.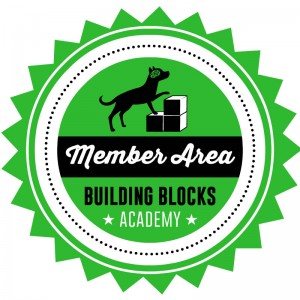 Building Blocks Members get instant access to video lessons, live Q&A, and more!

Professional, ad-free, expert advice

Click to Learn More
If you are already a member, please log in.