Potty problems? Your dog can ring a bell to let you know when it's time go outside. This video explains the perks of teaching your dog this trick and goes through some easy steps to train your dog to ring a bell.
See also: (Video 18) Tired of Cleaning Messes? Housetraining 101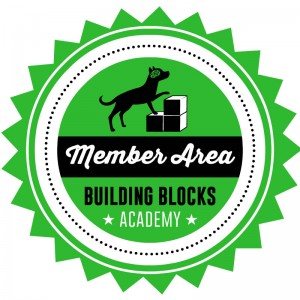 Building Blocks Members get instant access to video lessons, live Q&A, and more!

Professional, ad-free, expert advice

Click to Learn More
If you are already a member, please log in.