In this video, Grisha goes over the pros and cons of hiring a professional dog trainer or behaviorist.
Hint: in most cases, the answer is yes, even with the excellent support provided on this site. A professional trainer helps with socialization opportunities and hands-on skills, and may notice things that you might otherwise miss -- even if you've had many dogs before. This video also gives you tips for how to choose a dog trainer.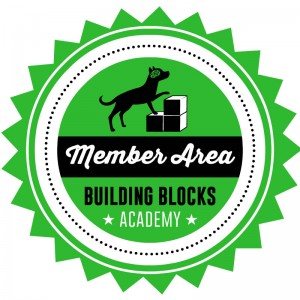 Building Blocks Members get instant access to video lessons, live Q&A, and more!

Professional, ad-free, expert advice

Click to Learn More
If you are already a member, please log in.