Tired of living with a mouthful of biting puppy or kitten teeth? Don't worry, this is totally normal and it will pass with some simple, consistent training. In this video, Grisha explains some great ways to help teach young animals not to bite.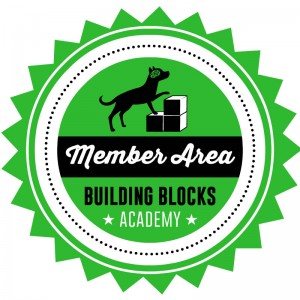 Building Blocks Members get instant access to video lessons, live Q&A, and more!

Professional, ad-free, expert advice

Click to Learn More
If you are already a member, please log in.