We answer members' pet training and behavior questions in live sessions, which are recorded and provided here for easy access. Please log in or sign up for a Student or Pro membership to see the video on this page.
Animal training and care questions in this video:
How to teach puppy to respect boundaries in the yard? Puppy is never left alone in the yard, but would like to teach to respect the boundaries.
What is your favorite way to decrease latency?
What was your favorite single experience as a dog trainer?
How do you use the More Please Signal to condition scary sounds?
How would you teach a dog to walk on a Treadmill?
Thinking about getting my own dog training facility. So far I have just been teaching private lessons. Any advice?
Links Grisha referred to in this session (or should have):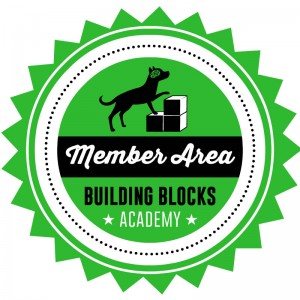 Building Blocks Members get instant access to video lessons, live Q&A, and more!

Professional, ad-free, expert advice

Click to Learn More
If you are already a member, please log in.