We answer members' pet training and behavior questions in live sessions, which are recorded and provided here for easy access. Please log in or sign up for a Student or Pro membership to see the video on this page.
Animal training and care questions in this video:
can you demonstrate the two patterns you drew out for me and how to use them. I am still unsure. I understand the patterns but not how they can change the reaction of the dog.
Grisha's topic: fireworks
If puppy has bad experiences with another dog (barking) or puppy gets scared of bigger barking dogs running around loose. How to manage, that puppy doesn't get fear issues towards another dogs when growing up despite some scary experiences?
I have a 6 month old Labrador puppy. How do I keep her from jumping up on people?
When you introduce a young dog to an old dog, can you just let them work it out, so the new dog will learn his lesson and back off?
What do you think about dog parks?
Links Grisha referred to in this session (or should have):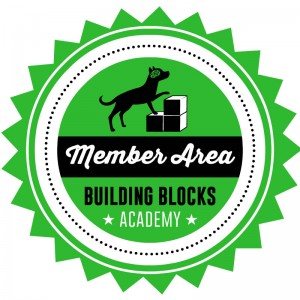 Building Blocks Members get instant access to video lessons, live Q&A, and more!

Professional, ad-free, expert advice

Click to Learn More
If you are already a member, please log in.