We answer members' pet training and behavior questions in live sessions, which are recorded and shown here. Please log in or sign up for a Student or Pro membership to see the video.
Dog training and care questions in this video:
How do I motivate a prey-driven, social greeting driven dog to want to pay attention to me on walks and in public? The dog wants nothing to do with food when she is interested in these other things.
My puppy keeps stealing my socks. How can I get him to stop doing that?
Special topics:
Links I referred to in this session (or could have):
Some useful videos from the Member Library:
View the list of upcoming BAT Chats for pro members of ABBA. The first one is today, November 12. Participating by watching, sharing video, etc. is a great way to improve your BAT skills.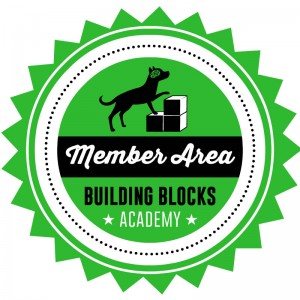 Building Blocks Members get instant access to video lessons, live Q&A, and more!

Professional, ad-free, expert advice

Click to Learn More
If you are already a member, please log in.