In the Office Hours, I answer members' pet training and behavior questions in live sessions, which are recorded and shown here. Please log in or sign up for a Student or Pro membership to see the video.
Dog training and care questions in this video:
How do you divide your time between Peanut and Bean together and individually, to make sure that you can work with them on individual skills?
Following my previous question about 'find the treat' and your explanation, I have a client who asked me if the fact of teaching her dog to look for treats (on cue or not), wouldn't encourage him to scavenge?
My dog is eating poop. She only does it in the winter, and she brings them inside! What can I do to get her to stop this disgusting habit? (coprophagia)
Special topics:

Bean's dog boots
Office hours switching to just Tuesdays from now on
Links I referred to in this session (or could have):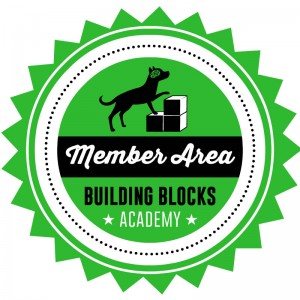 Building Blocks Members get instant access to video lessons, live Q&A, and more!

Professional, ad-free, expert advice

Click to Learn More
If you are already a member, please log in.