Does your dog sit at home, when you have a cookie, but not when you are out on a walk or when guests come over? With a fully trained cue, you should be able to get reliable behavior in just about any situation, and definitely not just when you have a treat in your hand.  If your dog isn't responding to your cues, that doesn't mean he's stubborn, stupid, or dominant. It just means that you have missed an aspect of your training. Watch this video for tips on building reliability, for dog training you can trust.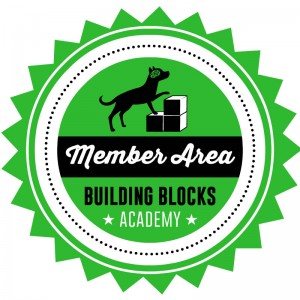 Building Blocks Members get instant access to video lessons, live Q&A, and more!

Professional, ad-free, expert advice

Click to Learn More
If you are already a member, please log in.