Online Dog Training Support for Families

[Compare Free, Student and Pro memberships] [Sign Up Now!]

Jumping up, pulling on leash, peeing, barking, biting...it's all embarrassing and potentially dangerous. But help is just a few clicks away.
How ABBA will help your life with dogs:
Change behavior (jumping, barking, biting, etc.) using humane dog training techniques
Get reliable focus and attention from your dog
Reduce struggle and stress at the vet's office with cooperative training for veterinary care and grooming
Build a stronger relationship with your dog
Understand and address your dog's needs
I am a professional dog trainer, worldwide seminar presenter, and author (see Store). I created the Animal Building Blocks Academy to improve dog-human relationships. I teach dog training based on empowerment, communication, and consent.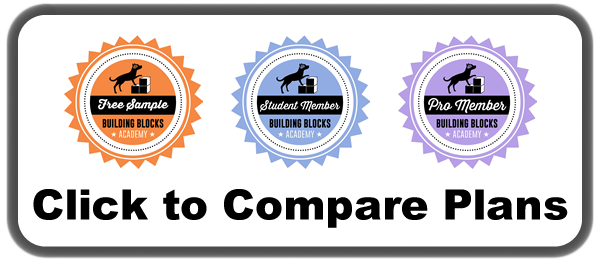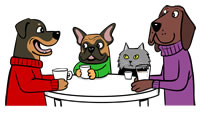 Members get unlimited access to our huge library of video lessons on animal behavior (especially dogs), and discounts in Grisha's online Store!
Visit the Member Library to view the list of lessons and videos included with a Building Blocks membership. Access over 200 videos, with about 4000 minutes of dog training answers.
Click here to compare access levels
[/s2If]