The Symmetry Line is an all-in-one dog leash that has many uses for emergency situations. The Symmetry Line is 16 feet (about 5 meters), has snaps on both ends and 2 moving snaps in the middle of the line, with 3 movable leather stoppers. It comes in many colors and is round and comfortable.
Full disclosure: Grisha invented this leash and sells it here on this site.


You can view this video with a Free Sample registration.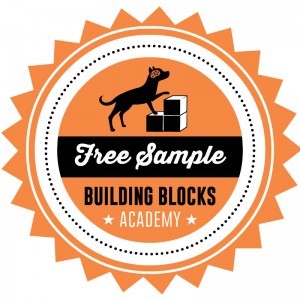 Building Blocks Members get instant access to video lessons, live Q&A, and more!

Professional, ad-free, expert advice

Click to Learn More
If you are already a member, please log in.