If you have trouble figuring out what's causing your dog to explode with aggression, frustration, or fear, you might be missing an important variable: trigger stacking. Check out this short video to learn how stress piles up for dogs.
See also: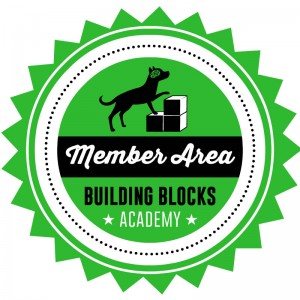 Building Blocks Members get instant access to video lessons, live Q&A, and more!

Professional, ad-free, expert advice

Click to Learn More
If you are already a member, please log in.