Start Date: any time!
Aggression, frustration, and fear are no fun for the dog or for the caretaker. If you have a dog with these issues or you work with these issues in your training or behavior mod business, this course is for you.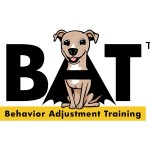 Behavior Adjustment Training (BAT) has quickly become one of the most popular force-free techniques to rehabilitate and prevent (over)reactivity in dogs and even other species, like horses and even humans. This is your chance to start adding this useful, naturalistic technique to your training toolbox.
BAT 101 is appropriate for beginners. Even if you are experienced with the older version of BAT, this will still be useful because there was a lot of new BAT 2.0 material in 2014.
If you are enrolled in this course and have an ABBA membership, you can participate in the Facebook group for peer feedback. This is a member-moderated group for Grisha's students.
Here are some of the things you will learn for your dog:
How to use a leash in a way that maximizes your dog's learning and comfort
How and when to stay out of your dog's way
How to read your dog's body language
How to safely manage walks and training set-ups to maximize learning and minimize stress
"I was looking for anything that would help us with the elusive loose leash walk. I was not disappointed. Once my golden is wearing a harness and I use the described rope leash technique, he is almost a gentleman. I can walk in a store with him casually sniffing bags of dog food and even politely greeting people. Wonderful. We even went for a run together. Thank you."

- BAT 101 Student, February 2015

"Have studied canine psychology for many years but have to say that by using BAT I have had amazing success with my reactive dog ...thank you BAT.☺

- Lorraine W
---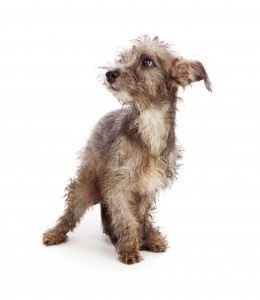 This course was written by Grisha Stewart, MA, CPDT-KA, KPACTP. Leash skills will be heavily emphasized in this intro course, because they are the very foundation of BAT. It is essential to be able to give the dog a sense of freedom while maintaining safety. The leash skills are not just something we do before we do BAT, they are the fabric that holds BAT together. Once a client fully masters the leash skills, they are probably already 80% of the way toward doing BAT successfully.
Note: Intro to BAT is a pre-requisite for all of the later BAT courses. If you already registered for this course elsewhere, you get free access here in ABBA. [Access Request Info]
Here are the list of topics. The links will work if you sign up for this course and log in.
---
Purchase: BAT 101 Online Course
---