Online help for professional dog trainers and families.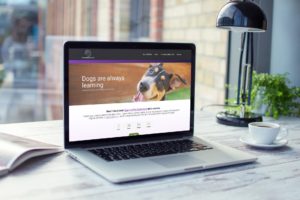 I teach professional dog trainers and families with dogs in my online school and through books, DVDs, and seminars around the world. I also host webinars and courses with other animal professionals.
This site is being phased out while the new site is being built up. Thanks for your your patience as we transition.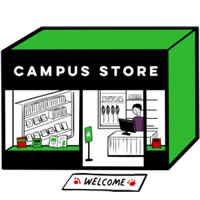 Click to visit the Store
Online Self-Study Courses, Feature Films, Books, DVDs, and Dog Leashes.
For now, the store is still on this website, but it's being updated, too!
---
Philosophy: In a culture obsessed with dominance, more power may seem like the last thing you want to give your dog. But empowerment is actually an efficient, effective way to solve behavior problems. When you remove obstacles in the way of learning and give dogs a way to meet their needs, their 'misbehavior' disappears.