Professional dog trainers and families with dogs get practical help in my online school for dog allies, with fascinating webinars and courses taught by worldwide dog behavior experts.
Empowerment Philosophy: In a culture obsessed with dominance, more power may seem like the last thing you want to give your dog. But empowerment is actually an efficient, effective way to solve behavior problems. When you remove obstacles in the way of learning and give dogs a way to meet their needs, their 'misbehavior' disappears and everybody's life gets better.
Click to visit the Academy.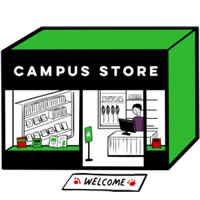 This is a little shop with most-recommended dog gear. Super-soft dog leashes, books, DVDs, walking harnesses, gift cards, and more.
Click to start shopping.
---