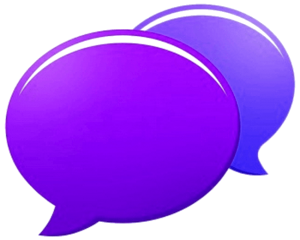 Have questions about BAT? There are many discussion groups for BAT. The official BAT group on Facebook is the best way to get questions answered about the theory of BAT and how BAT should be done in a particular situation.
There are also some regional BAT groups run by people interested in meeting up to practice BAT. They are listed in the third section below.
SUPPORT FOR LEARNING ABOUT BAT
Official Behavior Adjustment Training Facebook group: for all people using BAT. The Official BAT group is a creative space for professional and hobby dog trainers. We discuss treatments for aggression, fear, and other dog behavior problems, using methods that involve real-life rewards, including Behavior Adjustment Training (BAT) alone or BAT combined with Control Unleashed, TTouch, etc.
Grisha Stewart Learner Support – this Facebook group is for the general public and students in the self-study courses, etc.
I also have a secret group for Diamond members of my online school,  We talk about all aspects of dog training, much more than just BAT, but BAT questions are welcome.
Certified BAT Instructors (CBATIs) have a private group. Contact me  if you're not in it, and want to be.
SPECIAL TOPICS
ShelterBAT group: Facebook group just for shelter/rescue staff and volunteers to use BAT to rehabilitate dogs in their care.
BAT-Related Research is a Facebook group for research papers that investigate phenomena related to BAT.
HorseBAT is a Facebook group to use BAT with horses.
REGIONAL BAT GROUPS FOR PRACTICING BAT
The regional groups are unofficial and are usually focused on finding set-ups for your dog. We will be sorting these on the new site, but for now, they are here in no particular order, basically grouped by country. These groups are mostly for trainers, but many allow non-trainers to join, unless stated below. If you have a regional group that you would like listed, please contact me. Listed with the newest groups on top.