Does your dog fight you when you try to trim his nails? Are you not even sure how to do it right? Or does it seem like a stupid thing to do, anyway? Check out this video for why and how to trim your pet's nails.
See also: (Video 59) Cooperative Grooming: 3 Tricks with a Purpose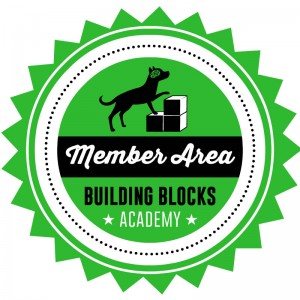 Building Blocks Members get instant access to video lessons, live Q&A, and more!

Professional, ad-free, expert advice

Click to Learn More
If you are already a member, please log in.