Play with other dogs is excellent physical and mental exercise, and that can solve a lot of behavior problems. Dogs also learn a lot from play and so can you! But how can you tell they are playing and be sure it's a good experience for all involved? Check out this video for a look at how to supervise safe play between dogs.
Also check out Video 46: Dog Playdate Safety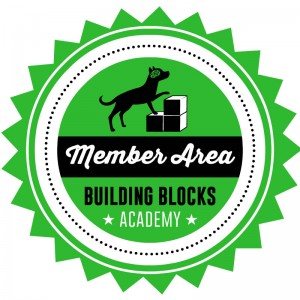 Building Blocks Members get instant access to video lessons, live Q&A, and more!

Professional, ad-free, expert advice

Click to Learn More
If you are already a member, please log in.