Does your dog bark nonstop when you have company, or jump up like their feet were made of springs? The safety and training tips in this video will help you have visitors to your home without feeling like you're living in a war zone or a circus!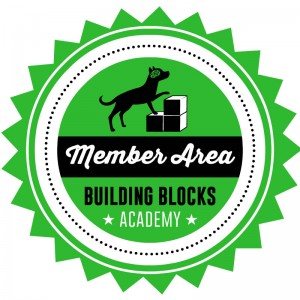 Building Blocks Members get instant access to video lessons, live Q&A, and more!

Professional, ad-free, expert advice

Click to Learn More
If you are already a member, please log in.