Do you need help with grooming, vet care, or teaching your dog to be comfortable with touch? We can create a positive association using basic classical conditioning, but we can take that a step further to give the animal more control. The More Please Signal is a way for animals to cooperate in their own training and care. It's a very important concept for dogs, cats, and all other species, so please watch this video!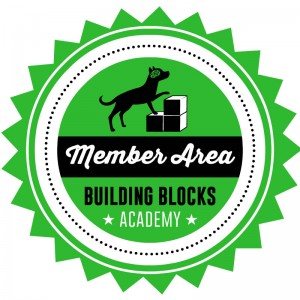 Building Blocks Members get instant access to video lessons, live Q&A, and more!

Professional, ad-free, expert advice

Click to Learn More
If you are already a member, please log in.