Most pet behavior problems can be solved with this simple 3-step process. In this video, Grisha shares a system to help with jumping up, getting in the trash, and lots of other dog issues that drive you nuts. Oh, and you can probably use it with your children, too!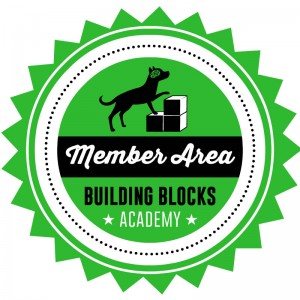 Building Blocks Members get instant access to video lessons, live Q&A, and more!

Professional, ad-free, expert advice

Click to Learn More
If you are already a member, please log in.