We answer members' pet training and behavior questions in live sessions, which are recorded and provided here for easy access. Please log in or sign up for a Student or Pro membership to see the video on this page.
Animal training and care questions in this video:
What is the best way to take your puppy to his first dog event like Match Show? We have now been at the edge of the Match Show just looking at a distance other dogs and hearing all the voices.
I thought the puppy was a girl and she had a brother. did you end up with the brother instead? if so why?
what kind of food puzzles do you suggest for a raw diet? I find that hard to do.
why does your dog have a hard time recognizing people? is that normal?
My dog is chewing up the house. What do I do to get her to stop?
How are you going to exercise your new puppy?
Links Grisha referred to in this session (or could have):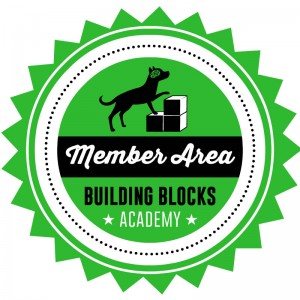 Building Blocks Members get instant access to video lessons, live Q&A, and more!

Professional, ad-free, expert advice

Click to Learn More
If you are already a member, please log in.