Sometimes you need your dog to just stop jumping up, stealing the trash, or running out the door. If your first instinct when there's a problem is to yell at your bird or or punish the cat, definitely watch this video! These quick fixes (environmental 'management') give you time change pet's behavior long term using force-free training.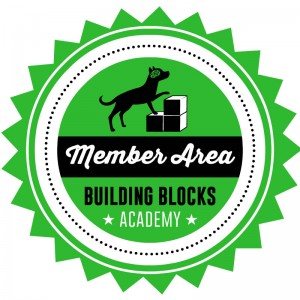 Building Blocks Members get instant access to video lessons, live Q&A, and more!

Professional, ad-free, expert advice

Click to Learn More
If you are already a member, please log in.