Teaching your dog with positive reinforcement doesn't mean that you have to be a food dispenser for the rest of your dog's life. Part of reliable dog training is having your dog listen to you without having treats in your hands or even needing to feed all the time. Humans, dogs, and other species don't work for free, but there are a lot of reinforcers out there besides for just food. These tips and tricks will help you wean off of constantly treating your dog for every single behavior.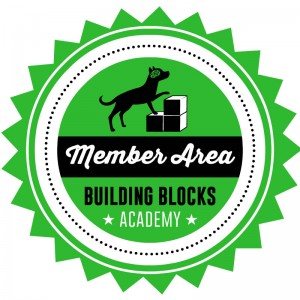 Building Blocks Members get instant access to video lessons, live Q&A, and more!

Professional, ad-free, expert advice

Click to Learn More
If you are already a member, please log in.