Does your dog jump up and steal from the table or counter? How about the trash can or your son's laundry basket? This video explains how to puppy-proof your house and also how to train your dog that some areas are not for snacking.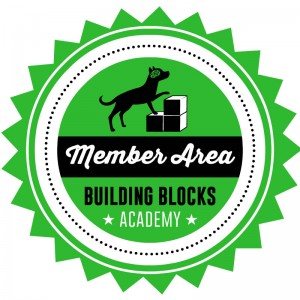 Building Blocks Members get instant access to video lessons, live Q&A, and more!

Professional, ad-free, expert advice

Click to Learn More
If you are already a member, please log in.