In the Office Hours, I answer members' pet training and behavior questions in live sessions, which are recorded and shown here. Please log in or sign up for a Student or Pro membership to see the video.
Dog training and care questions in this video: 
My dog is a mini Aussie about 1 1/2 years old. She is dog and human reactive. I have been searching for a positive based training method and stumbled upon BAT and am very excited. We haven't yet been able to do a BAT setup. My question is this, how do I get my dog to stop barking at me and my family when we come home. I know she is barking out of excitement.
When on a walk my dog will look at me and whimper. I'm not sure what she is trying to tell me. I have been working with letting her choose where to go. Do you think she is looking for direction or maybe she doesn't like the environment? How do I help her love the outdoors? (She is 1 1/2 year old mini Aussie)
Links I referred to in this session (or could have):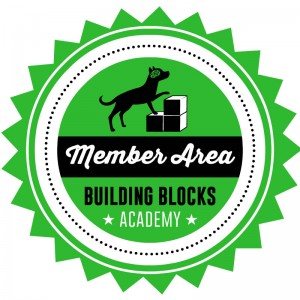 Building Blocks Members get instant access to video lessons, live Q&A, and more!

Professional, ad-free, expert advice

Click to Learn More
If you are already a member, please log in.