Need more help with your animals? Student and Pro Members have access to over 100 recorded video Q & A sessions.
NOTE:  The remaining office hours are November 29, December 6, and December 13. Live Office Hours stop after that. Due to seminar travel, there are no office hours on November 15 and 22. Thanks!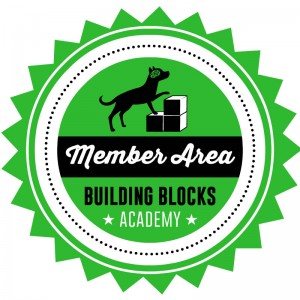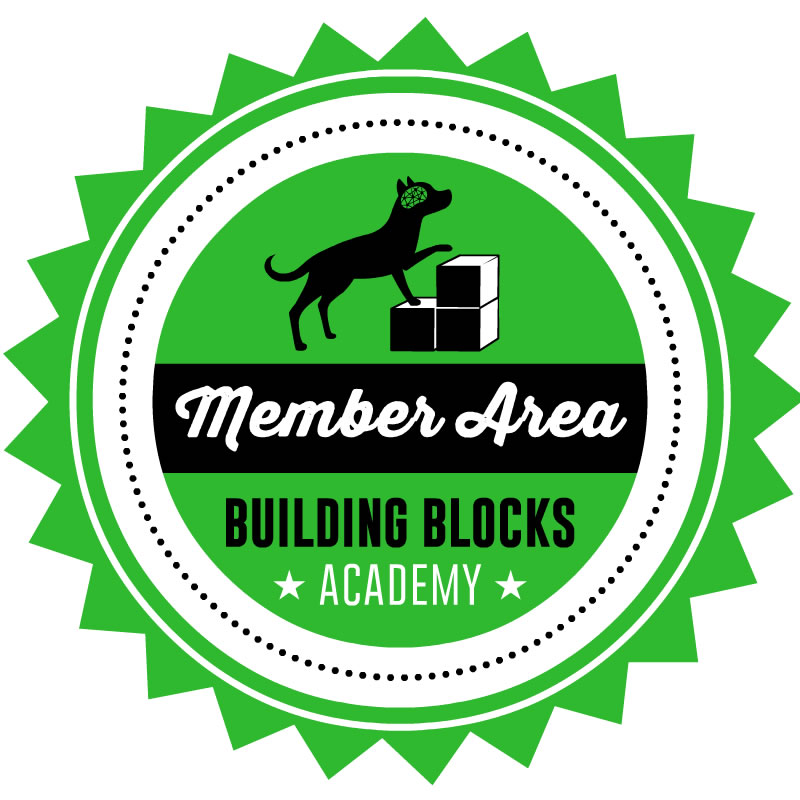 Click here for a sample. Please sign up for a membership or log in to see the video and question box on this page.
WHEN: Tuesdays 1:00 pm PST (Subject to change with skip dates for holidays & seminar tours - see below for live schedule. Last session is December 13, 2016.
Calendar times are in the Seattle time zone (PST in winter, PDT in summer)
Viewing Tips:
View on a computer or mobile device
Change the resolution for better quality or faster loading
Enlarge the video to full screen by clicking on the lower right of the video or rotating your phone (esc returns you to this view)
Recordings are in the Member Library to review later
We also have a special advanced Pro Q & A session each month just for Professional Members
How do I ask a question?
Questions can be asked by typing. 

Type it in above: This sends us a message but it does not show up on this page or interrupt the video. This is the simplest way.
There will be a confirmation message on your screen. You can leave questions in advance.

One of our dog training and behavior experts (usually Grisha Stewart) answer via live video during session times
How we answer questions:

We do our best to keep them in order with the three ways to ask. Thanks for your patience and understanding.
Questions posted 10 minutes or less from the start time until the end of the session are considered "live"
We reply to live questions first in the order that they were posted (one per person)
Additional questions by the same person go to the end of the Live Question Queue
Questions submitted here or by voicemail in advance (more than 10 minutes before the start time) go into the Advance Question Queue and will be addressed if there is time

One question per submission
We can't always address all questions
Unanswered questions automatically go into the Advance Question Queue for next time
You can also post questions for discussion in the official groups
Please note: Questions are not anonymous and we may refer to your display name in our live response.
Stay Safe!
Use your own judgment before applying advice here or elsewhere on this site. Do not do anything that might put you, your dog, or anyone else in danger or in a stressful situation. Replies to others may not fit your context and replies directly to you still do not have all of the information. Please refer to our Terms of Service for information on your assumption of risk.
Troubleshooting:
If you can't reconnect to this site, please visit the Facebook group for updates

Bookmark or Like it now in case you can't access this page
If we have too many people on, our site will say "Database connection" or some such

I only hear music

That usually means we are broadcasting and waiting for the session to start
You should also see an image that is part of the video broadcast

I don't see a video or the question form

Are you logged in? If not, log in and the video should show up
Try another browser or device
If that still doesn't work, tell us on the contact form or email us

Refresh the page

I can't hear you

We may not be actually be saying anything right now
Are your speakers turned on?
Is the volume up on your device?
Is the video itself muted?
Refresh the page
Try another browser or device
If that still doesn't work, tell us on the contact form or email us

My screen has frozen

We may not be broadcasting a moving image
If your whole computer is frozen, restart it
Refresh the page
Try another browser or device
If that still doesn't work, tell us on the contact form or email us

You disappeared

If just the video image is gone all of a sudden, we may have needed to reset on our end, so please be patient
Wait a bit and then refresh the page