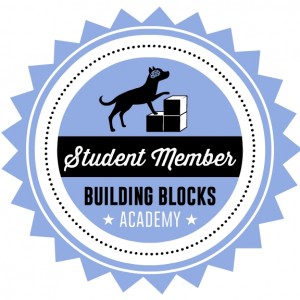 [
Click here if you have a coupon
]
Get one full year of access to all resources in the student area of this website for just $14.95!
This is one-time fee for the year. Your membership will *not* renew automatically. 🙂
NOTE: The Terms of Service button is slightly broken. I'm looking into why, but for now, please just click about 1/2 an inch (1 cm) to the right of the Terms button to select it.