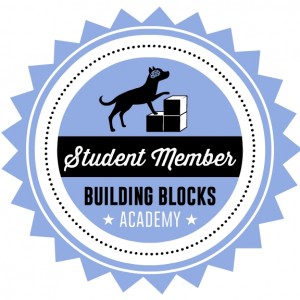 [
Click here if you have a coupon
]
Get one full year of access to all resources in the Student Membership area of this website - including hundreds of video hours, for just $24.95!
This is one-time fee for the year. Your membership will *not* renew automatically. 🙂
To renew your membership, just log in, come back to this page, refresh it, and complete the purchase with the form below. That will add another year to your account.