To view this lesson, please purchase this course or log in if you have already purchased it.
HOW TO USE THESE LESSONS

Read through the lessons at your own pace. Every 2-4 lessons, we will pause to give you some tasks to practice. Each set of lessons with practice is meant to take about a week or so.
NOTE: This is a self-paced course. The first time through, it was run as a 6-week course with a live component, and you have access to all archived materials. We have a special Facebook group just for students.
Take whatever time you need ,but keep going! And if you stop for a while, and remember that you've not logged on, just come back.   You'll keep access to the course on this site and can log in any time.
Section 1: Changing Habits Efficiently
Habits can be useful! Which habits do you want?
Habit check: What's the function of your current habits? Do they match your values & purpose?
Training your healthy habits (what does healthy mean?)
Thoughts are behavior too
Section 2: Feelings, Needs, Strategies, and Boundaries
Essentialism - where to put your time and energy

Resolving conflict and building empathy with Nonviolent Communication (NVC)

Setting and enforcing healthy boundaries
Respecting others' boundaries
Section 3: The Border Collie in Your Head
What's 'normal' for a brain?
Negativity bias and feedback loops
Fundamental attribution error
Labels aren't useful for people, either
Gratitude
Habits revisited
Section 4: Being Present
Taking in the Good
Mindfulness exercises
Feeling emotion in your body
Shame - everyone has it, few people talk about it
Wholehearted living and badassery
Section 5: Stillness and Unconditional Love
Power of Compassion
Lovingkindness meditation
Walking meditation and other integrations
Relationship audits
Section 6: Impermanence, Groundlessness, and Letting Be
Transitions and loss
Acceptance and joy
Emotional approach to retirement planning
Resources for further learning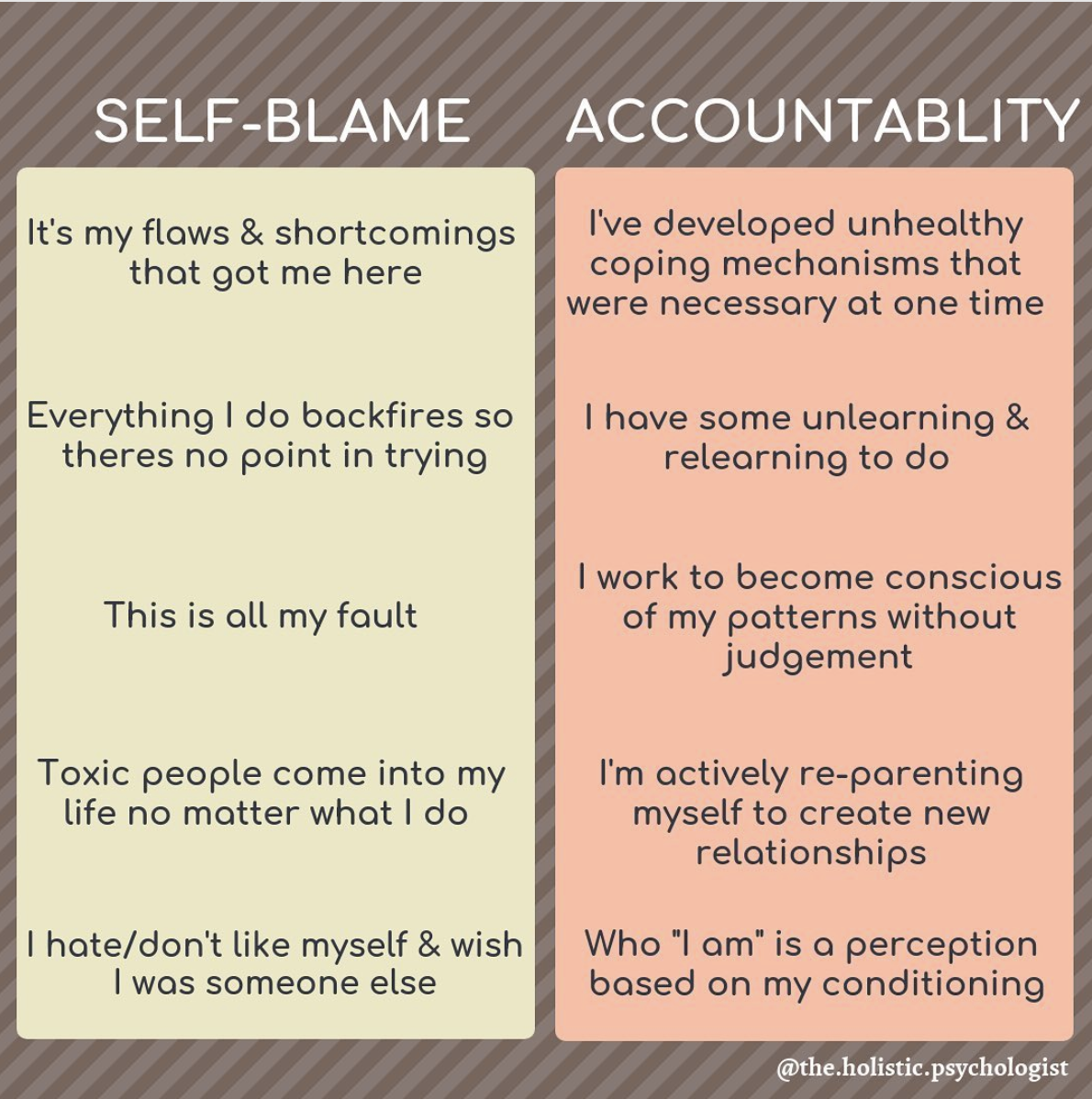 To view the course lessons, please purchase this course or log in if you have already purchased it.