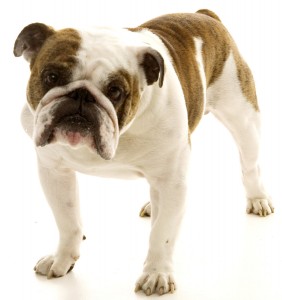 Each month in ABBA helps you focus on making one specific thing better in terms of your pets' behavior or your relationship with them.
My monthly challenges are suggestions for what to focus on and what I will highlight throughout the month in the office hours and other places.
If you have your own burning interest, you are always welcome to focus on that instead or in addition to our monthly challenges. We're here to support you. And of course, if you have a puppy or other young animal, keep focusing on socialization too!
How it works:
Set a reasonable, measurable goal to achieve in 1 month with 1 individual dog or other animal, and think of a good reinforcer for yourself if you achieve that goal. Example: work on it every day, get 10 seconds of heeling, 90% response rate for Mime Pulling, etc.
Post your goal and plan in the Facebook group - document what things are like right now and what your plan is (or ask for help coming up with a plan). Include the hashtag for that month in your post so we can find them all. For example: #ABBAjune2015
Update us on your progress and ask questions (reply to your original post or keep using the hashtag). Reassess your goal if needed.
When you achieve your goal, reinforce your awesome behavior!
Each month a prize will be given to one randomly-selected participant. Note: to be eligible for the prize, you must add at least two updates to your Facebook post (see #2 above) demonstrating progress towards your goal. Pictures/videos are encouraged!
2016 Challenges:
2015 Challenges: